2015 Sheep For Sale
Sold Out 2015
Pre-0rders will start in mid summer for 2016
Lambs are all healthy and their moms are exceptionally good mothers. All our 2014 ewe lambs birthed naturally turning 1 year of age this April. They are wonderful mothers like their mothers and grannys. Lambs were born 2 weeks later this year with 2 late buyers in November 2014. So these pictures depict newborns up to 2 weeks of age. Lustrous Honey Gen 2 birthed white coat lustrous triplets this year. I have started posting to keep our tradition of having Mother's Day photos...I will post more pictures May 12th on through the week.
Site/Design/Photos by Carol Gomes/Updated July 17, 2015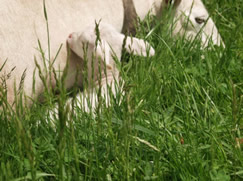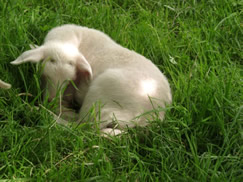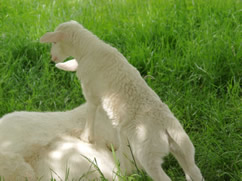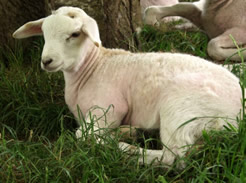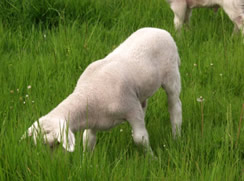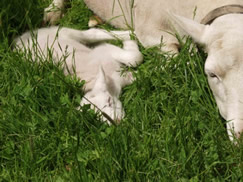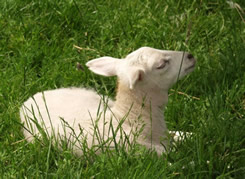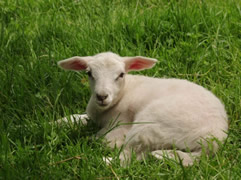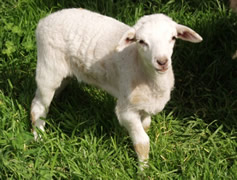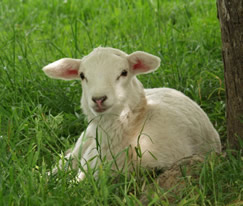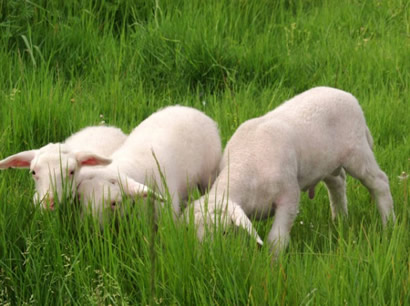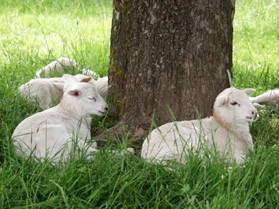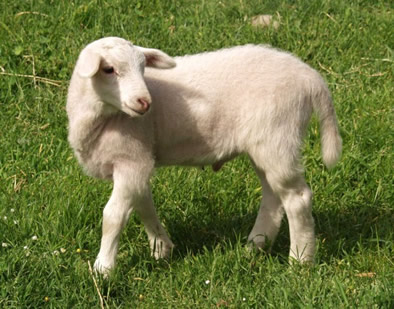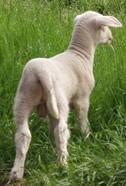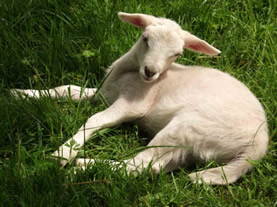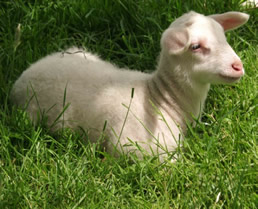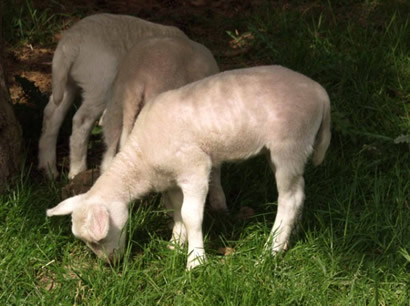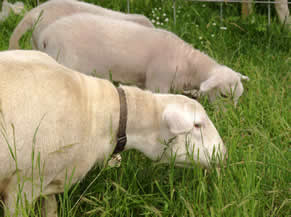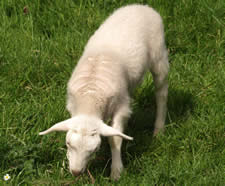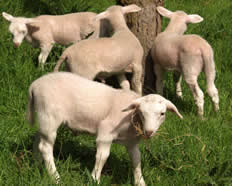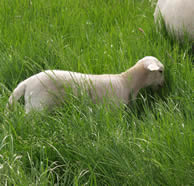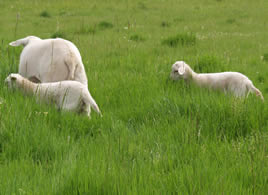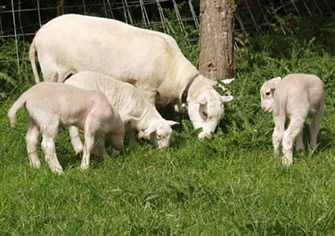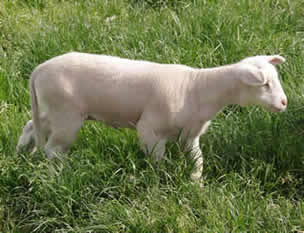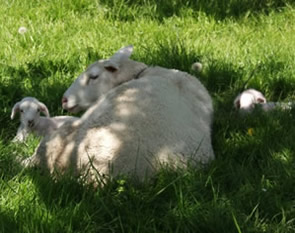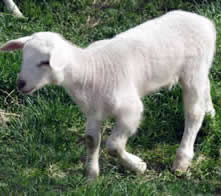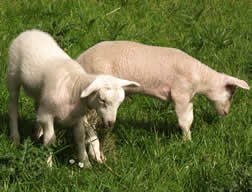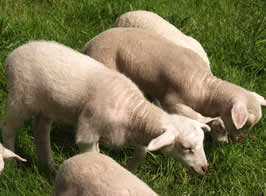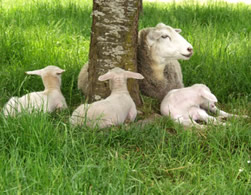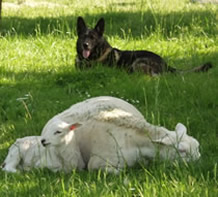 Born on Mother's Day...Honey Gen Lustrous White Triplets & Yrling Meeka's Twins...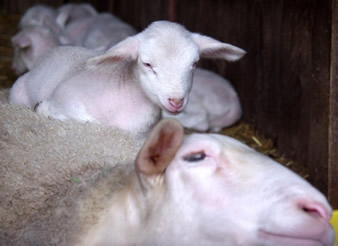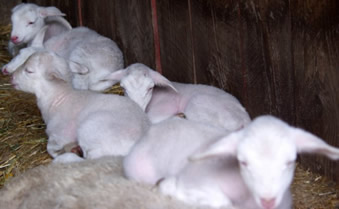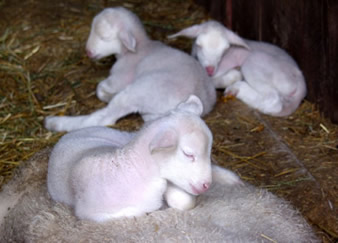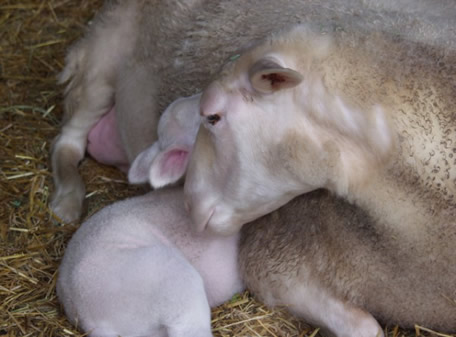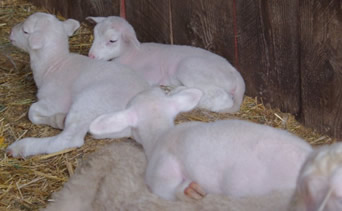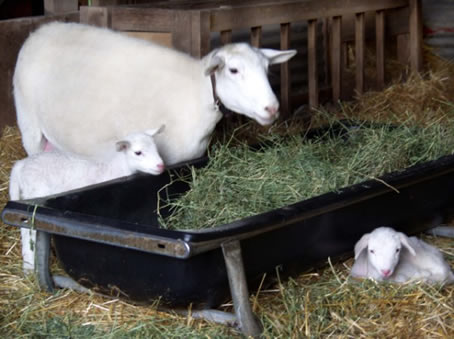 Meeka
above with Peatee twins...
Honey Gen 2 on left with Misteree
triplets...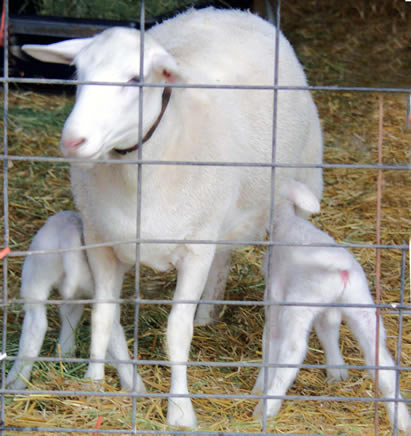 JUNE 10th update...lambs are still quite young ranging from 20 to 45 days with good growth and weight. Some ram lambs will go out in a few weeks with their herd sires since they are mock breeding and ready to wean early.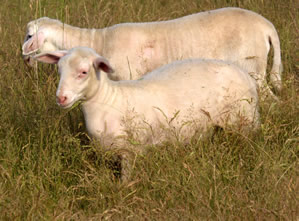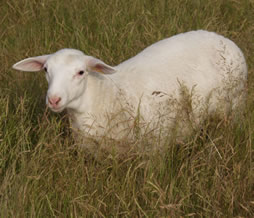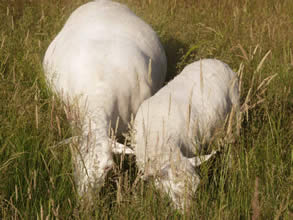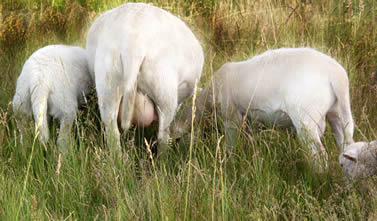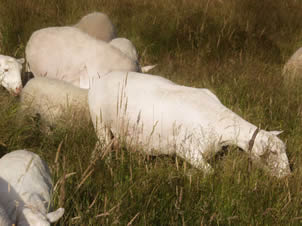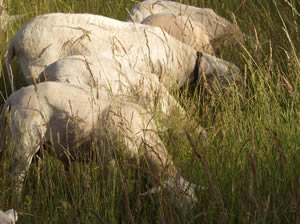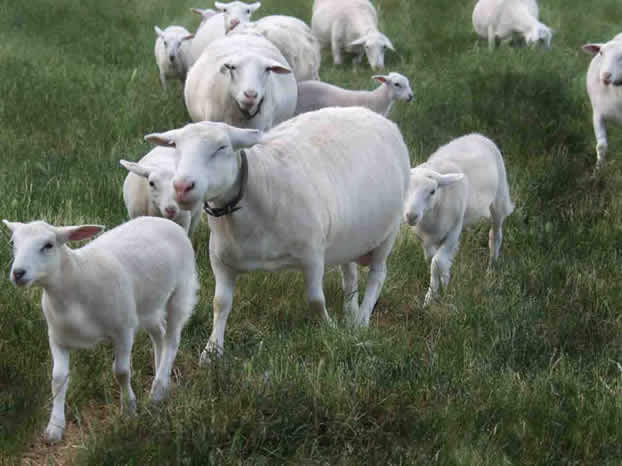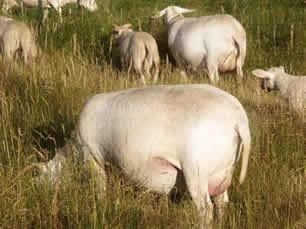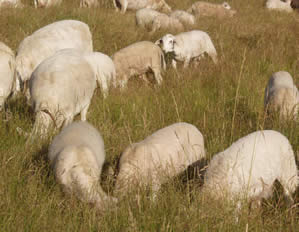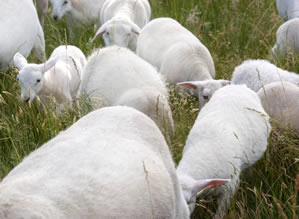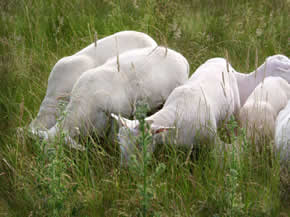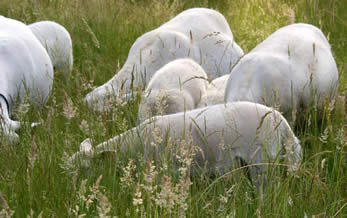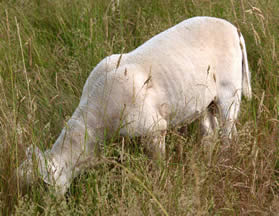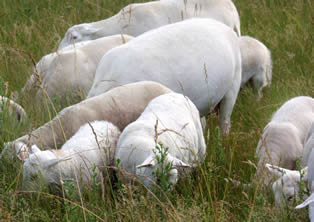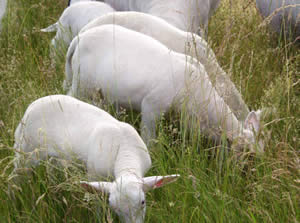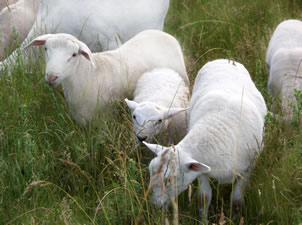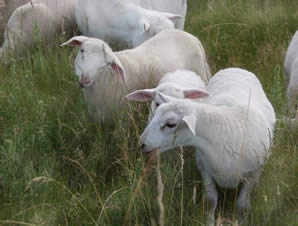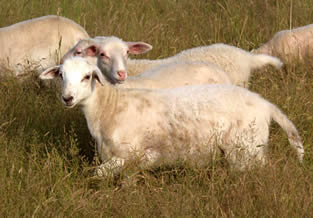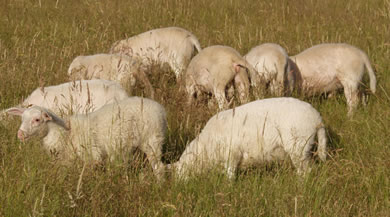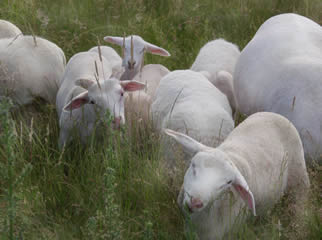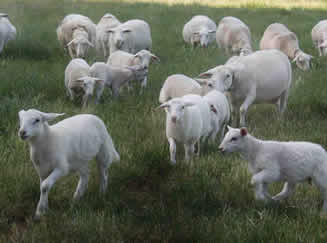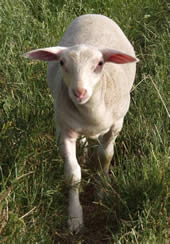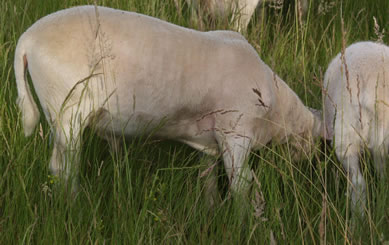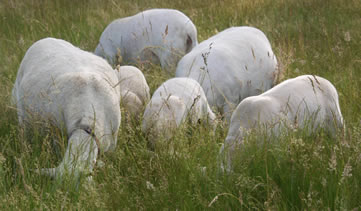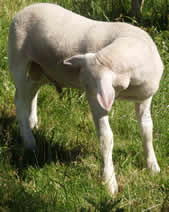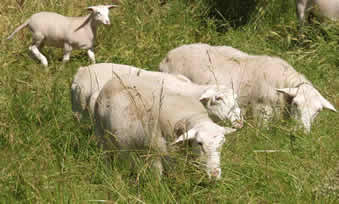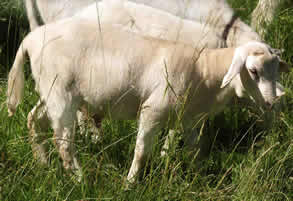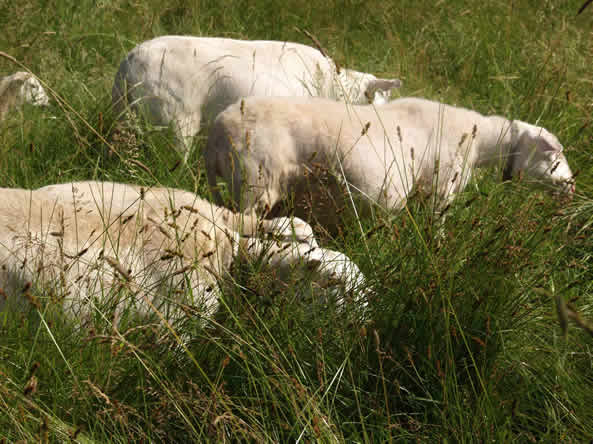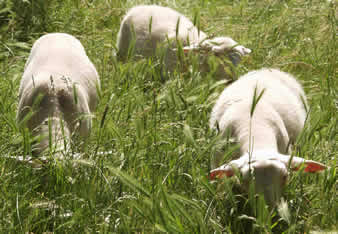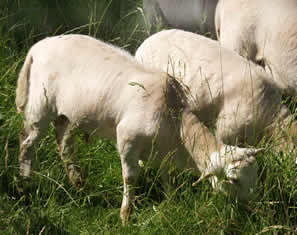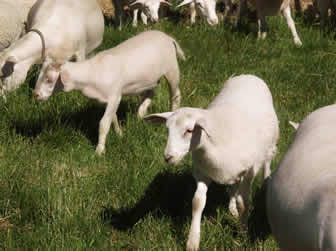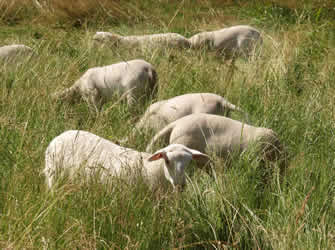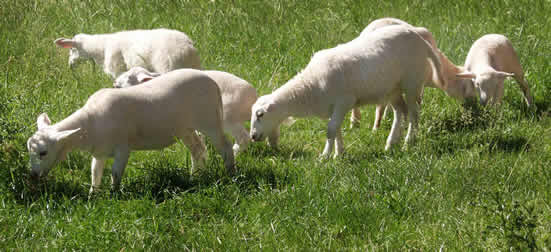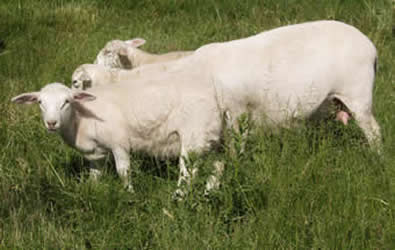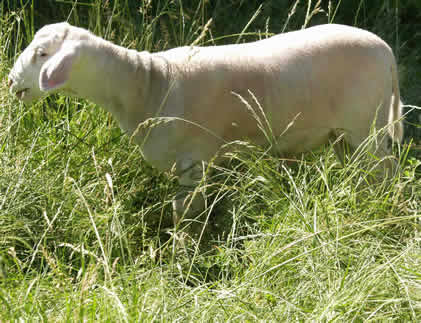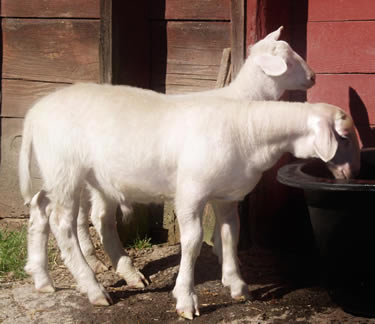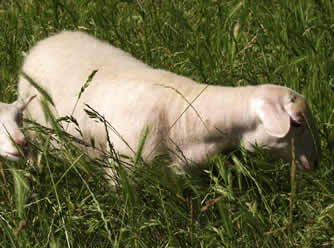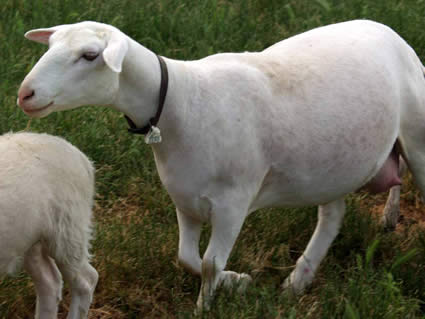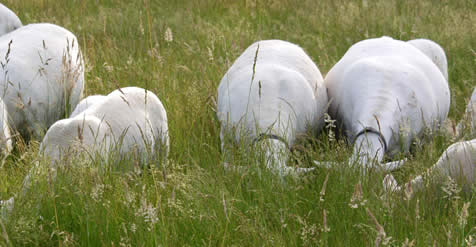 July 15th Update: Lambs have been fitted with their collars and ID tags. Ewes have black and blue collars. Rams have red collars. Most of the rams were weighed on July 8th early morning. Photos were taken July 15th. Weaning will be end of July since most all the lambs were born in May (3 mos). We have one ram lamb with horns this yr. With our pastures down now from the July heat, we are feeding hay in their trough. It makes it easier for my lambs to transition over to their new homes and buyers put their hands in and get them used to their smell while feeding at a trough. Then you can move them out to free range on pasture. Especially the rams, they need to be fed behind a trough to keep good manners. The lambs are tame and used to Aulee our GSD coming and going.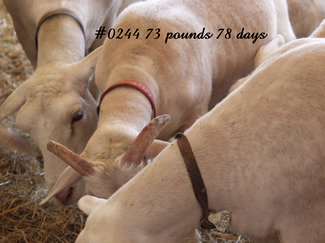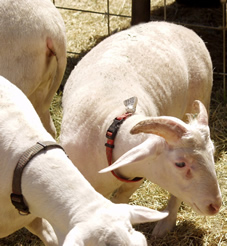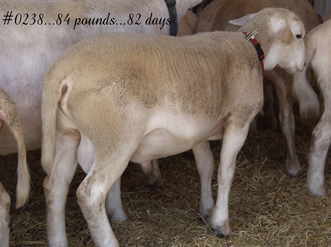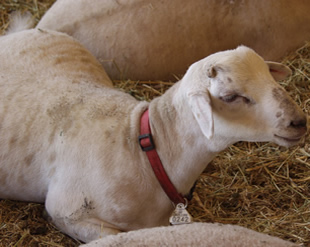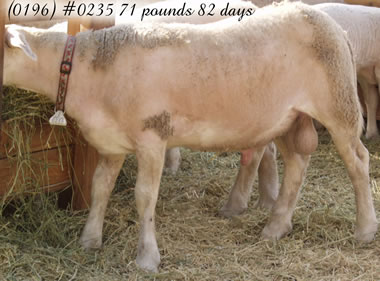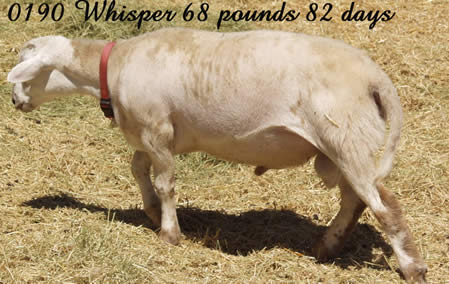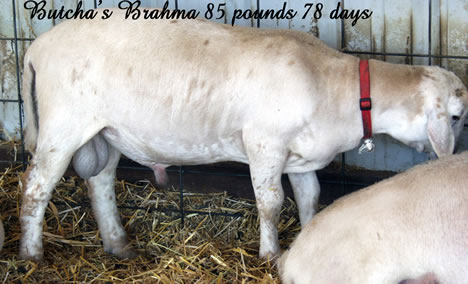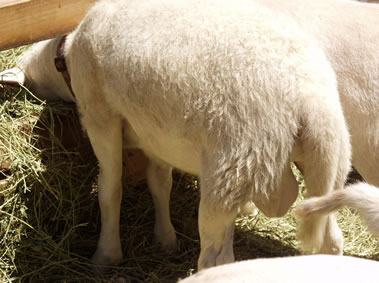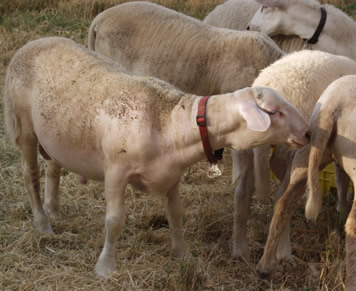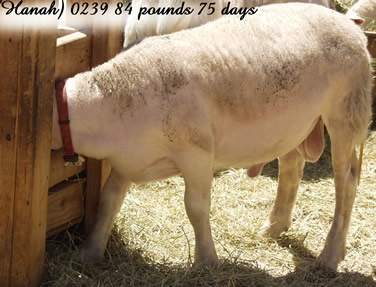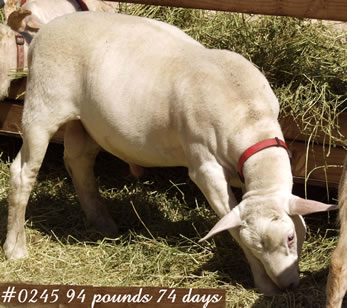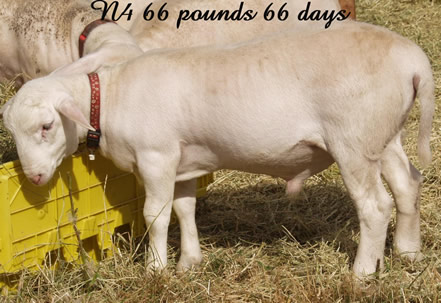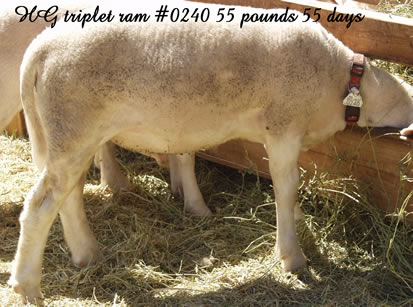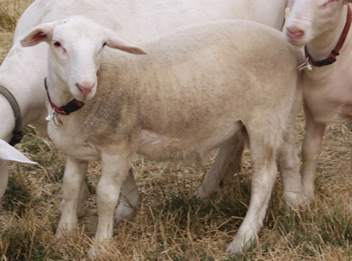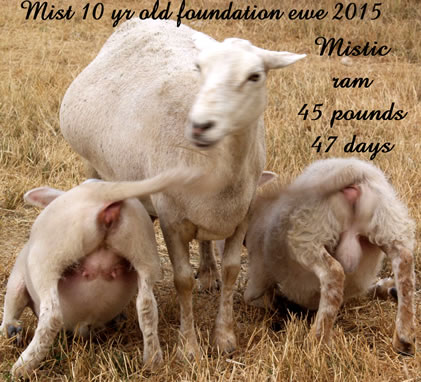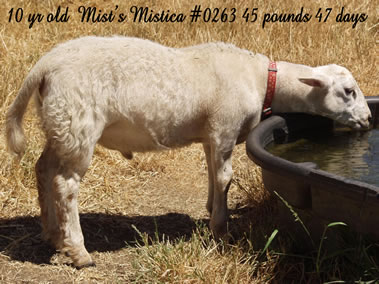 Mist is 10 yrs old now with beautiful twins this year. She is missing teeth while still in excellent health she will retire this yr and live her life out with us and her herd. She was only 2 months old when she arrived in 2005. This ewe and her sisters, who I retired at 8 to another home with older Herd Sire I, laid a solid foundation for all the healthy 9 generations that have followed ...never a foot trim or any ills. Mist lambed as a yrling and every year after with healthy twins...she's a perfect ewe.
We have an aging population of ewes now after 10 years for which we have been closed for 8. Our oldest foundations ewes are 8, 9 and 10 this yr (2015). We will hold back Monteese, Beu and several other ram lambs along with ewe lambs to replace our older lines since their moms will be retiring in the near future. They have proven best of health with no disease symtoms, which has been our number one goal while staying closed and practicing strict biosecurity.
Misteree (Herd Sire 5) is a Mist ram from 2012. He's a copy of Mist through and through. He is so much like her. Mist has produced top breeding rams consistently every year.